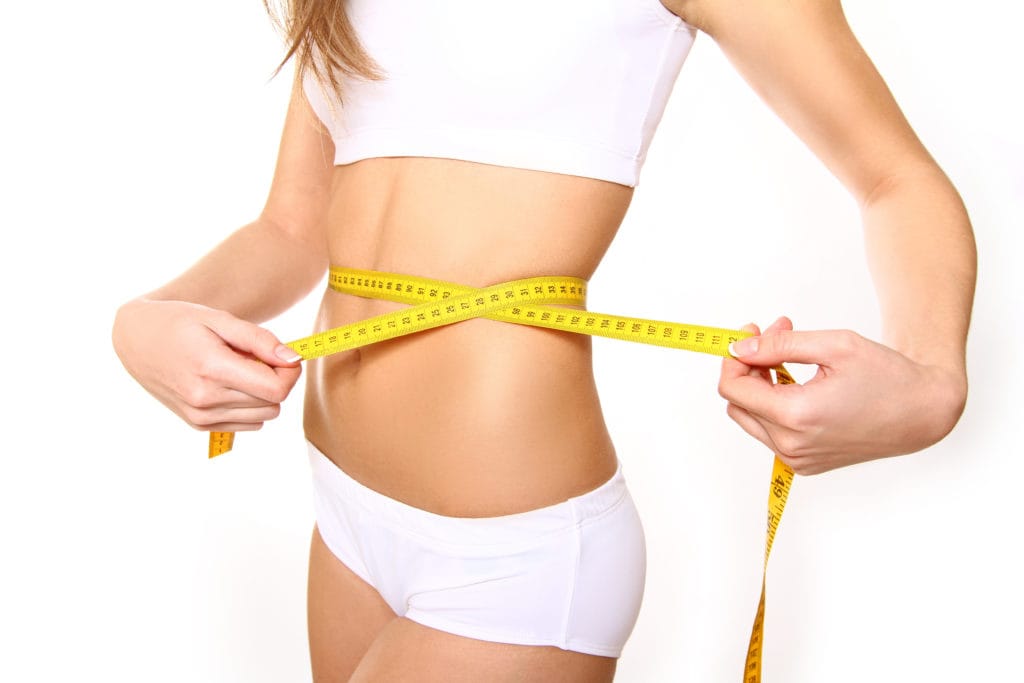 Weight loss can be extremely frustrating and discouraging. Weight loss is a complex issue and can be impacted by health conditions, stress, medications, and lifestyle choices. No longer is it acceptable to just say "eat less and work out more". We know there are many more factors affecting weight gain and loss. Fortunately, there are more options available to most people.
Empowered Med Spa is now offering customized weight loss program options. Whether you are looking to shed the last 10 pounds for summer or commit to a more significant weight loss with lifestyle changes, we may have the option you are looking for. Options are available for compounded semaglutide, IV infusions or MICC injections to promote fat burning and referrals for nutritionists, health coaches and therapists to optimize your success to lose the weight and keep it off.
Initial consultation - $50
This visit is with the medical assistant. This can be in person or virtual. This is to determine if you are a candidate or have contraindications to medications or injections and get blood work/paperwork started.
Full health history, blood work review, physical exam and medication education. We will also discuss and recommend macros and movement; 60 min $150.00
Initial and monthly visits with the ARNP - $150 (required for ongoing treatment)
Baseline and quarterly lab order and review (Lab charges not included. Discounted cash pay available at certain labs.)
Monthly medication (one shot weekly)
dosing varies based on individual. Starting at $350.00 (depends on compounding pharmacy/market price)